Parenthood is a journey filled with joy, challenges, and transformation. We invite you to join us for a groundbreaking event that will help you be more prepared, equipped, and knowledgeable in approaching a vital yet often overlooked phase of this journey – the transformative 4th trimester.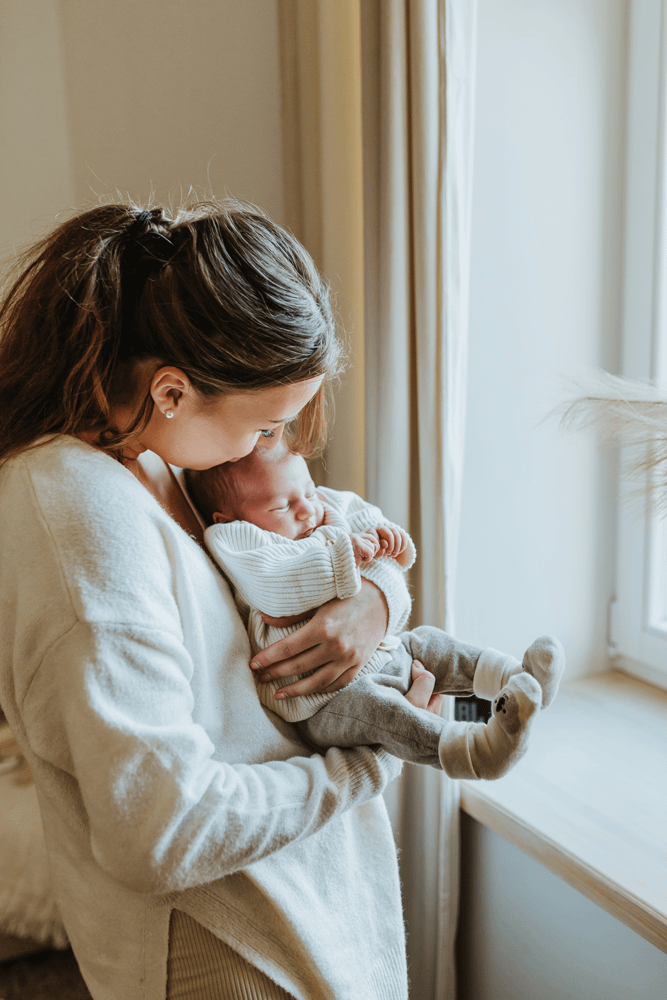 Join us as we embark on a comprehensive exploration of the 4th trimester, where you'll gain invaluable knowledge and practical tools to navigate this transformative period with confidence and grace. Through engaging presentations, workshops, and heart-to-heart conversations, you'll learn everything you have questions about and more.
All ticket proceeds go back to Moms Loving Moms and building more free postpartum kits for new moms. 
From physical recovery, lactation, maternal AND paternal mental health, chiropractic care, physical therapy needs, partner care, sex and intimacy…you name it, we're covering it! An event that is helpful for both the moms and the dads.
You will not want to miss this opportunity to gain knowledge, ask questions, and equip yourself to succeed in the 4th trimester.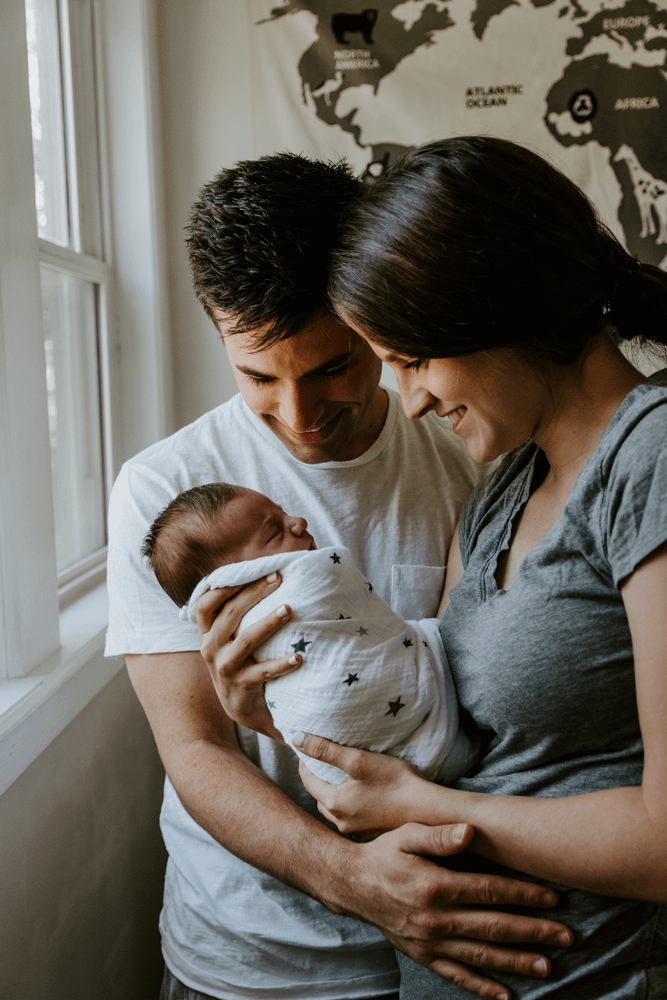 Beth Wheeler
An introduction to Moms Loving Moms postpartum kits
Angela Lee
So You're Expecting and Wanting to Breastfeed!
Anna Owen
Parenting through a diagnosis
Dani Huka
Nourishing the mother in the postpartum period
Jennifer Lusinger, LCSW
Mommy Milestones: Seeing the unseen as a new chapter begins 
Dr. Laura Gordey, PT, DPT, PCES
Your Confident, Empowered Postpartum Journey
Ryan Chappelle
Dad's Loving Dads: Practical Tools for Your Postpartum Toolbox
Sam Morton
The Postpartum S.N.O.W.B.A.L.L.
Stephanie Adams
Postpartum Wellness: Navigating the 4th trimester
More speakers will be announced soon!
Our panel of experts will be covering a wide range of postpartum topics. If you attend the conference live, you'll get to participate in Q&A sessions!
Can't attend live? No problem, you'll receive a recording of the conference the following week.